Celebrating your child's birthday can be an amazing moment for the entire family, but sometimes putting it together can be a stressful situation. But there is a way to save you hours of searching for the right invitation card to fit the theme, and to truly personalize the message on it, while giving it a professional feel if need be. You can make kids party invitations online by really letting the creativity fly and making a beautiful keepsake to add to the memories to show the kids they're older. This is a table of free kids birthday invitations that can make it easier to organize your wonderful events and start it off right.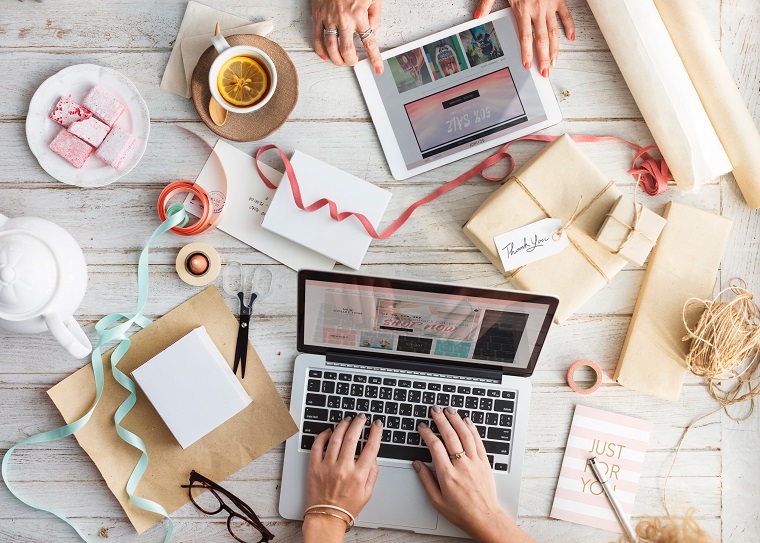 1. Adobe Spark
Before the party even starts we have to go to the beginning of planning. Which starts with a kids birthday invitation that everyone will be impressed by. This birthday invitation maker will show your guests that this party will be more than just fun, but also a day to remember. Adobe Spark's free invitation maker will make it fast and easy to build invitations for kids of all ages. Visit their website to find out new ways to make catchy cards with tips and tricks to form the coolest templates and ideas.
Sending invites to a unicorn party? Here is our guide to throwing a magical event
2. Canva
Canva has hundreds of free layouts as well as templates, backgrounds, elements, and texts that make it super accessible to people that are just beginning and that are more advanced. You can construct party invitations for boys and girls to cater to them accordingly. You can never go wrong with a custom invitation card because its so unique but very exciting to receive. This website makes it effortless to let your inner artist out to play with their straightforward drag and drop design tool that will give those kids bday invitations a little flair. The wide variety of stock photos gives you options to choose from, instead of just a couple of images that vaguely go with your theme. Leave those overpriced and boring invitations behind and make something that will impress your guests and have something they'll want to keep with Canva.
Is your little one turning 1? Check out our princess party themes for your daughters 1st birthday
3. Greetings Island
Greetings Island gives you the chance to produce a card that you love and are proud off with using the given templates for birthday party invitations, weddings, and more. The designs you build are totally free and you're able to download, send, and print all virtually. There are no charges to the consumer and anything made by you is completely confidential. No extra apps or programing needs to be downloaded to use this software and sign up is optional. Why is it free? Because there are so many users on the site that it allows it to run independently on ads. The Greetings Island website has such a stable foundation that you can make your kids party invitations in just a couple minutes without any stress.
Putting an invite list together for your party can be stressful. This is how it's done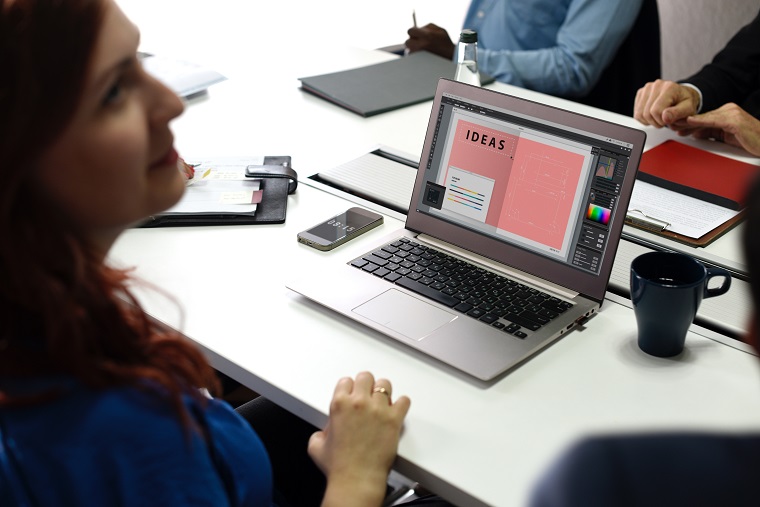 4. Fotojet
Your guests will be in awe with a personalized invitation just for them for your kid's birthday party. FotoJet's Online Invitation Maker suggests clipart images, templates, and text samples that can go with the theme of your party and make a lasting impression of what your celebrating. Their process is simple, from choosing a template to arranging it however you want. FotoJet is designed to let you organize photos you upload into collages and make a fun invitations for kids in no time. This is such a universal tool that all ages can be involved and be catered to with what they need to get done. PearlMountain Limited started with such a capable tool that is user friendly so anyone can edit photos. One of the things that are on the top of their lists is customer satisfaction, they are proud of their excellent operating system and customer support.
Throwing a party always gets expensive quickly. These tips will help you save money
5. Evite
With Evite you can tailor birthday party invitations to your exact needs and specifications for the way you want it, by adding your own personality. Evite is a very innovative tool because you can use this website to connect people and celebrate all kinds of events that are important to everyone lives. When making your kids invitation card, give Evite a shot and enjoy creating something truly special.
A Quinceañera is a special time in a girl's life. Ensure you celebrate in a memorable way with our 5 star guide
6. Paperless Post
Envision that you can change the invitation game forever. People all over the world use this site and their huge assortment of designs. A majority of people are tech savvy but even for those that aren't this website is still functional for all and it's a very easy way to make birthday invitation cards online. This gives you the freedom to make your ideas a reality. Paperless Post develops all of their own designs individually. They take all matters seriously, also how they execute their product, and with preciseness in every thought and idea. They allow you to engage in the learning process of how they do what they do. Understanding that crafting a card can be difficult they make a straight to the point, independant, and entertaining program that works for you, because their customers are the ones using their product and they need to be satisfied with it. They want to give the users a product they'll absolutely love and want to come back next time an event rolls around.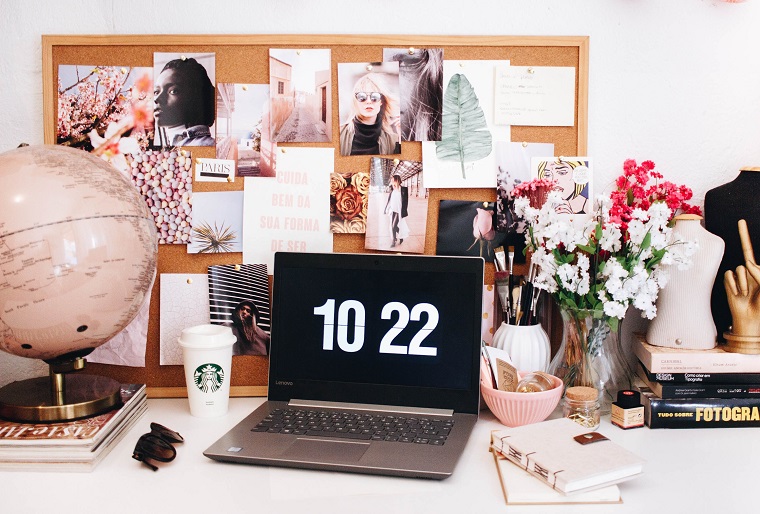 7. JoinMyParty
Of course we're going to mention ourselves in this list because every great party starts with a great invitation! With JoinMyParty you can create a beautiful party invite for all of your guests, and share all the important details in under 5 minutes. Choose any design and customize it to match your party theme, color palette and personal style. Whether you need kids party invitations for a 5 year old's birthday or for an adult shindig with your friends and family, we have you covered. It's the best two things a website can be, free and simple to use!
Planning an event takes a ton of time. Use these party planning apps and software to get your day back
8. Punchbowl
Punchbowl makes the steps of building kids party invitations online, quick and painless. Make fun and creative invitations free on any electronic device from a mobile touch screen to a desktop. They have created a solution for your invitation needs and can accommodate to any events you may have planned. Their website is very detailed and makes it a good choice to use.
9. Crello
Crello will give you the necessary tools to make invitations look so professional that your guests will want to keep them forever. Anyone can make an invitation look like a thousand bucks, but it takes the right website to make it happen. This web page has a category for rookies and people that are more advanced. Crello also has a giant collection of designs and templates for any theme. They have plenty of examples, photos, text, and fonts to choose from, that will make it exciting to construct a kids birthday invitation card that you'll want to show off.
10. Venngage
Not much skill is necessary when Venngage shows you some fun and creative examples for any and all events, ranging from a baby shower to a retirement party. It's a great way to get people super excited for that awesome celebration they've been invited to. Venngage will guide you on everything you don't overcomplicate things because the outcome will be worth it. Find a template you truly like and set it up to your specifications that go with your desired theme, mood, and colors of what your aiming for. Then just watch as people get impressed by your creativity and complement your own work.
Gender reveals are all the rage. Read our post on planning a unique party