Throwing sprinkles on top of a chocolate frosted cake, is just not cutting it anymore in this digital world of "Pinterest perfect" and "Instagram everything". We now have to up our game and open our minds to a more creative visual way of like and that includes baking and decorating cakes.
In Part 1 of Cake Decorating For Beginning: Cake Decorating Supplies, we touched on some of the basic supplies that you would need to craft those beautiful homemade cakes, covered in fondant flowers and cascading colors. But that is just the prep for this next step which is learning the basic skills necessary to be the master cake decorator you dream to be. The best way to acquire these skills? Cake decorating classes! Finding intro cake decorating classes near me can be as easy as an online search. But to make sure you are looking for the perfect class to suit your needs, here are some tips on cake decorating classes that will get you one step closer towards creating that gorgeous homemade cake.
Did you miss Cake Decorating for Beginners: Part 1? Check it out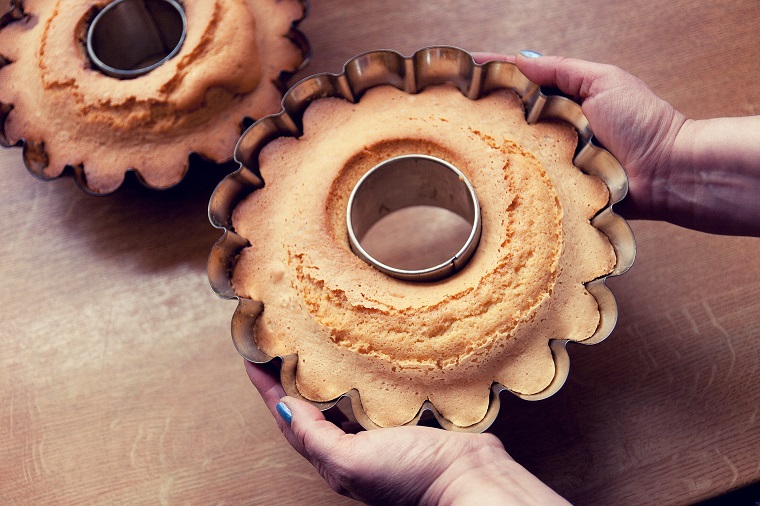 Free And Easy
If you are an at home chef who is looking for a quick and fun way to start your adventure of becoming a amateur cake decorator. One of the quickest and most convenient ways to get the process going is to find a free online cake decorating class and start working the basics. The way an online cake decorating class usually works is that a website, like craftsy.com, will have several tutorials for you to choose from and stream to your home computer. The great thing about an online cake decorating class, is that you can watch the same class over and over to give you the opportunity to practice and find your own level of expertise. Some classes online, you might have to pay a fee to use their services, but if you are diligent at searching you should be able to find a free cake decorating class online that suits your needs and abilities.
If you are looking for something healthier than cakes check out these snack ideas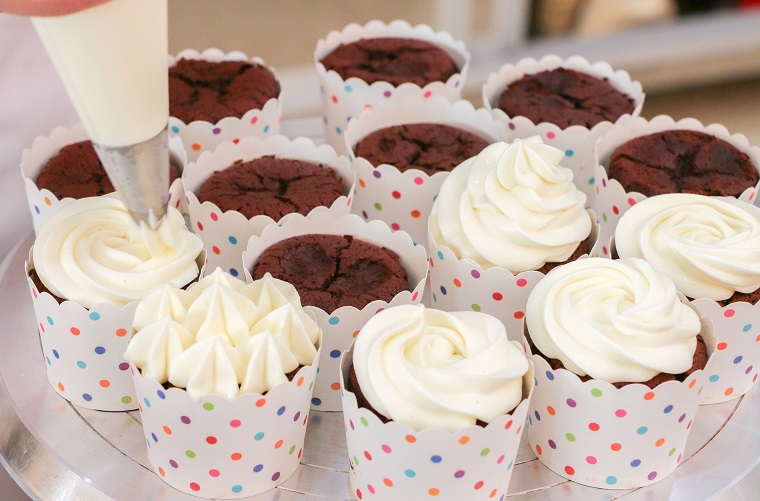 Professional Practice
Many creative types like to go towards a more professional approach when it comes to learning how to master the art of a particular craft like cake decorating. Taking the time to find professional cake decorating classes, either in your area or online will cost you a bit more than a free tutorial but the benefits of reaching a higher level of decorating and gaining more skills in a shorter amount of time is worth having to invest some money into a professional resource. Online professional classes are a great way for the serious decorator to work around their own schedule to find time to learn the basics, like on skillshare.com. But on the other hand, In person professional cake decorating classes such as The Wilton School of Cake Decorating and Confectionary Art, will be the hands on experience that any aspiring professional should consider.
The Wilton Way
Wilton cake decorating classes are where many of the professionals find their way because Wilton has adaptive a standardized method and set of tools in which to create the worlds most beautiful cakes. The Wilton way is the most used method in the world of cake decorating classes and can also be seen in many other online platforms such as skillshare.commichaels.com and joann.com, both resources for finding cake decorating classes and both stores which feature The Wilton method and supplies.
Cakes are for parties and fun. Here are 5 kids birthday party entertainment ideas that will save you money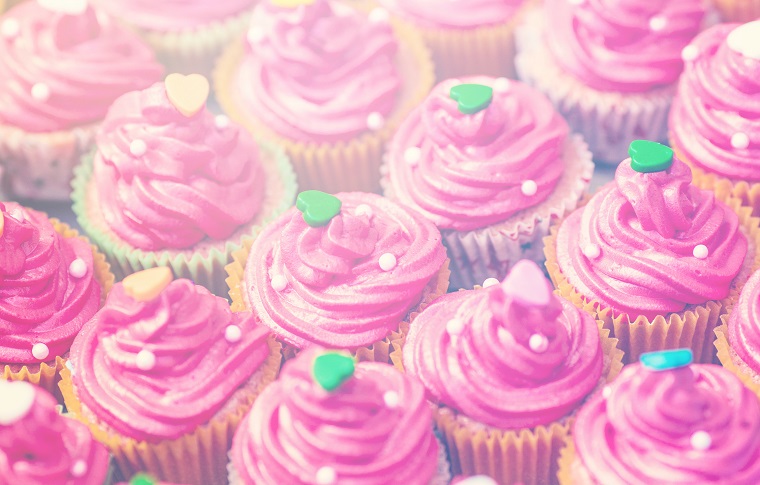 Michaels Meets Your Needs
In the world of arts, crafts and everything creative, Michaels is everyone's one stop shop. The same goes for Michaels cake decorating classes, which are searchable by an online platform on their website. Use the "cake decorating classes near me" section of their website to input your zip code and search for in-person and hands-on classes in your area that you can find information about through Michaels. With Michaels being your one-stop-shop, you can then go and follow our Cake Decorating For Beginners: The Supplies guide to purchase all of the basic cake decorating tools you need to make that perfect memorable cake for every occasion.
Whatever your reason for wanting to start to create beautiful homemade cakes, finding cake decorating classes that fit your needs is the easiest and fastest way for your to get your all your cake bases covered and get your comfortable with the basic process of crafting beautiful works of cake art. Whether it is hands on professional training, or a casual and free online tutorial, any sort of cake decorating class will benefit you and your pastry works of art in the long run.
Planning an event can be stressful. Use these software and apps to plan the perfect birthday party