Imagine the victorious feeling you'll feel when you include these unique menu ideas for your guest's Cinco de Mayo menu. Cinco de Mayo is, after all, an annual celebration of the Mexican Army's victory over the French at the Battle of Pueblo. It's only right that you should be experiencing that emotion as you conquer your party planning fears.
Allow us to help you be a winner with your Cinco de Mayo party!
We have listed a few Cinco de Mayo menu ideas that will keep your guests buzzing about your party for weeks because they had the happiest Cinco de Mayo!
Want to know how to find a photographer at your Cinco de Mayo party? Click here
These Tortillas Express Themselves for Your Cinco de Mayo Party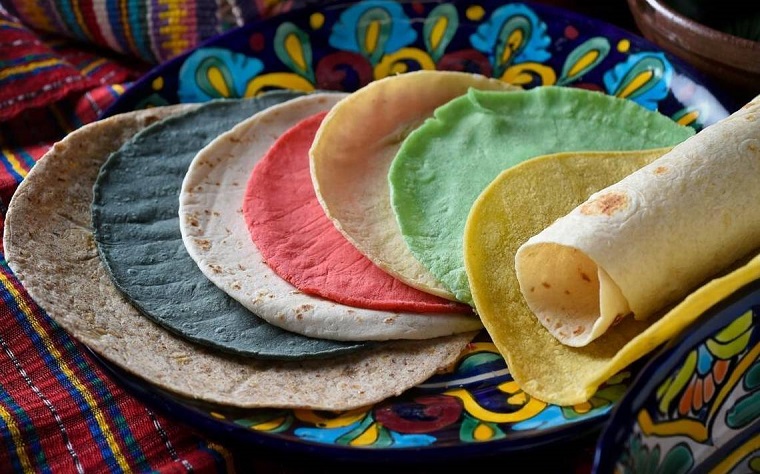 Whoever said tortillas had to remain their average beige color are missing out on these exciting varieties of color, using natural ingredients. You could include beets for red, cilantro for green, chipotle peppers for more of a yellow color. Flavor is not missing in action!
Each recipe is as easy as combining your basic tortilla recipe with its own special appearance from your selected natural ingredient, for a more colorful statement. Please visit "Better Homes & Gardens", here , for recipe.
Arbor Day just passed! You still have time to plant a tree!
Taco Stations with Meat and Salsa Varieties are a MUST on Your Cinco de Mayo Menu
Taco stations are perfect for your Cinco de Mayo party because guests love variety and selection when they are at events. What's a better way to address food allergies or preferences than to have a variety of toppings and meat and non-meat options?
All of your guests are more satisfied when they are empowered to their own decisions regarding what they want on their plate.
At your taco stations you could include varieties of salsa. Click here for a list of salsa recipes. In addition to salsa, beans, meat and cheese could be placed in separate bowls with utensils, so your guests can build their own tacos.
You have earned even more cool points for having their Cerveza, on ice, at the end! Remember to include your colorful tortillas, too.
How to throw a huge Cinco de Mayo party with a tight budget
Margaritas Dance at Your Cinco de Mayo Table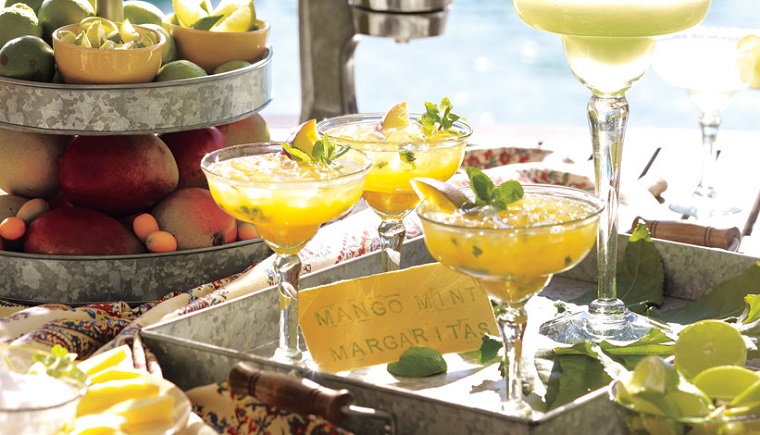 You know your guests will twirl around for these margaritas when they see their drink wearing ruffled skirts with ribbons.
Earn your presentation points for your drinks by applying some handmade skirts around each margarita glass!
The formation of each ruffled skirt would only require some bending of fabric and a glue gun. You could buy some affordable margarita glasses at any local bargain store and glue on fabric and ribbons. For instructions on how to create dancing margaritas, click here.
For what's inside your glasses, try these 5 Margarita Recipes for your Cinco de Mayo menu, here.
Your guest will certainly take their glass home for their tipsy memory of your Cinco de Mayo Party. What a great party favor for everyone to take home.
Like our Cinco de Mayo menu ideas? Please let us know! We want to hear about whether or not you would try or have tried out any at your Cinco de Mayo parties!
Are you the party planner of your friends? We reviewed the best tools available to save you time