Finding out you're going to be a parent doesn't have to be the only news you tell your loved ones. Let the whole gang celebrate and enjoy finding out what the new addition to the family will be with these amazing and breathtaking gender reveal ideas. With these simple but unique suggestions you'll know how to plan a gender reveal party that everyone will adore as well as something that fits your own personalities. Let your own creativity fly and add your own spins on these ways to gender reveal with either something super simple or wonderfully outgoing that can get all the folks involved.
Birthdays can get expensive. Here are 5 ideas for your party that won't break the bank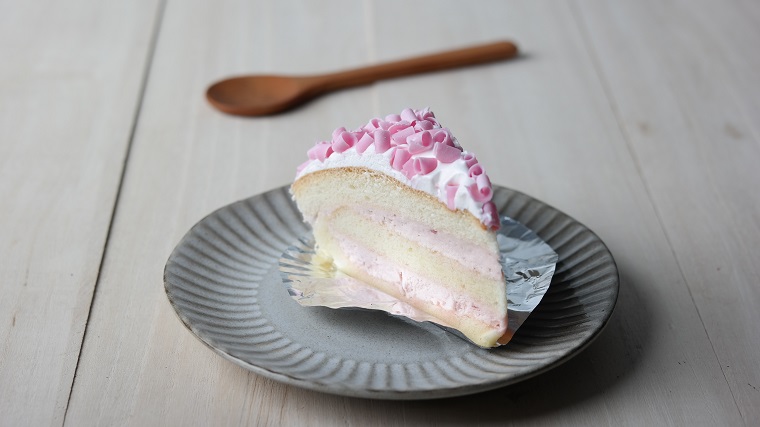 An edible answer
This is an idea that is delicious and fun to make with only a couple few, so that the surprise can stay a secret. You could say getting this answer is a piece of cake. A gender reveal cake will let you know right when you slice into it if it's a girl or a boy with the pink or blue batter showing you the answer in the sweetest way possible. This also works great for gender reveal cupcakes, so everyone can get their own answer individually with the surprise of finding out what it is themselves with just a couple delicious bites.
Does your little one love Unicorns? Check out our ULTIMATE guide to throwing a Unicorn Party
Let the answer fly
This classic balloon release is an easy, cute, and affordable way to show if it's a little gentleman or a perfect princess. The suspense will drive you wild with the box just casually sitting there waiting to be opened by the anticipating parents to be. All you need is a regular big box which you can either decorate or leave as is and add the pink or blue helium balloons and you'll get your amazing answer right when you pop the top. This is perfect idea that also works great for decorations for the party and a great photo booth moment.
Here are favorite places and spots to celebrate your kids birthday
Spray it on
This gender reveal idea is something that the young and old members of the clan can participate in, all that is needed to do is spray the parents with either blue or pink silly string and have fun with it. It can also count as a super fun gender reveal game as well as a perfect photo opportunity to capture the laughter and joy of the whole family. It is also an activity that can be put together last minute with just getting the color string of the gender of the child and wrapping the can color so it's a silly surprise.
Planning a gender reveal party can take a lot of time. Use these party planning apps and software to speed up the process so you can enjoy the day.
Color bomb
If you're looking for something with an easier cleanup but also an elegant and impactful idea, then the color smoke bomb is the one for you to choose. The soft pink or blue smoke surrounds the couple beautifully and is an amazing way to capture a picture that is effortless and romantic with a beautiful outdoor scenery that can make the moment even more magical. This is a very inexpensive way to capture the parent's bombshell reaction and even that of the families.
Wondering who to invite to your party? Read our post on how to create the perfect guest list
Beat it out of them
A pinata is always a hit at parties, so why not incorporate it into this one? All you need to do is get a pinata you and your partner agree on and just fill it with either blue or pink confetti so that when you break the answer just falls out. This is something the parents could possibly do together or just take turns give it a whack. This is a great idea if you already have kids so they can participate and get excited about their new sibling. It could be a perfect family photo while everyone is smiling and together with nothing but love for this unborn little one.
Bar Mitzvahs are a special time in a boys life, but you shouldn't go broke because of it. Here is our step by step guide to celebrating on a budget
Pop of color
Let the party end with a huge bang during a spectacular firework show raining over all your family and loved ones letting everyone know what your new child will be. This is a true way to finish the best gender reveal party ever. Right when you see those bring colors light up the night sky with the gender of your perfect child you'll be blown away with ever sparkle. A perfect ending to a perfect day with the happiness at full string and everyone congratulating the parents. The photography that can come from this party is one of a kind and it is something that you can truly live in the moment with, and be proud and excited to show your child one day.