When we think of the word "party" we think of little kids running around with their mouths full of ice-cream and cake. It seems that the older we get; the less exciting parties seem to be. It doesn't have to be that way though! Parties can still be fun, even as an adult. Check out these 5 inexpensive and stylish ideas for some inspiration for your grown-up and chic soiree.
DIY Mimosa Bar
Who doesn't love a refreshing mimosa? Put together your own DIY mimosa bar, complete with fresh fruit, fruit juice, and champagne.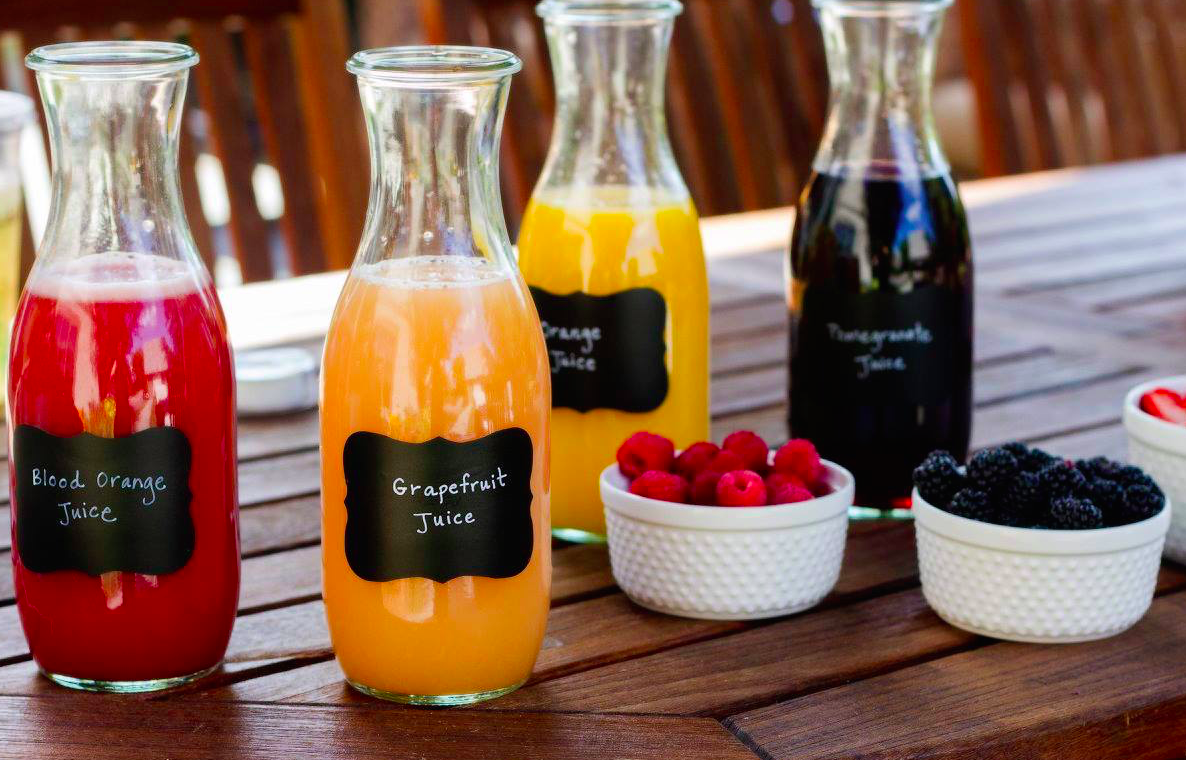 Photo: robynmoreno.com
Vodka and Gummy Bear Ice Pops
Party candy can be all grown up when liquor is added. Try this gummy bear ice pop recipe that is only meant for adults.
Photo: countryliving.com
Recipe: Simply soak your gummy bears in vodka for 24 to 72 hours. Then once they are plump and saturated, place them in popsicle molds and fill with clear soda like Sprite or ginger ale. Let them freeze in your freezer for about six hours before serving this delicious grown-up treat with your guests.
Adult Party Games
Spice up your party just a bit with some adult party games. Some popular ones include: Twister, Sing Song Ping Pong, or the Ice Cube Game.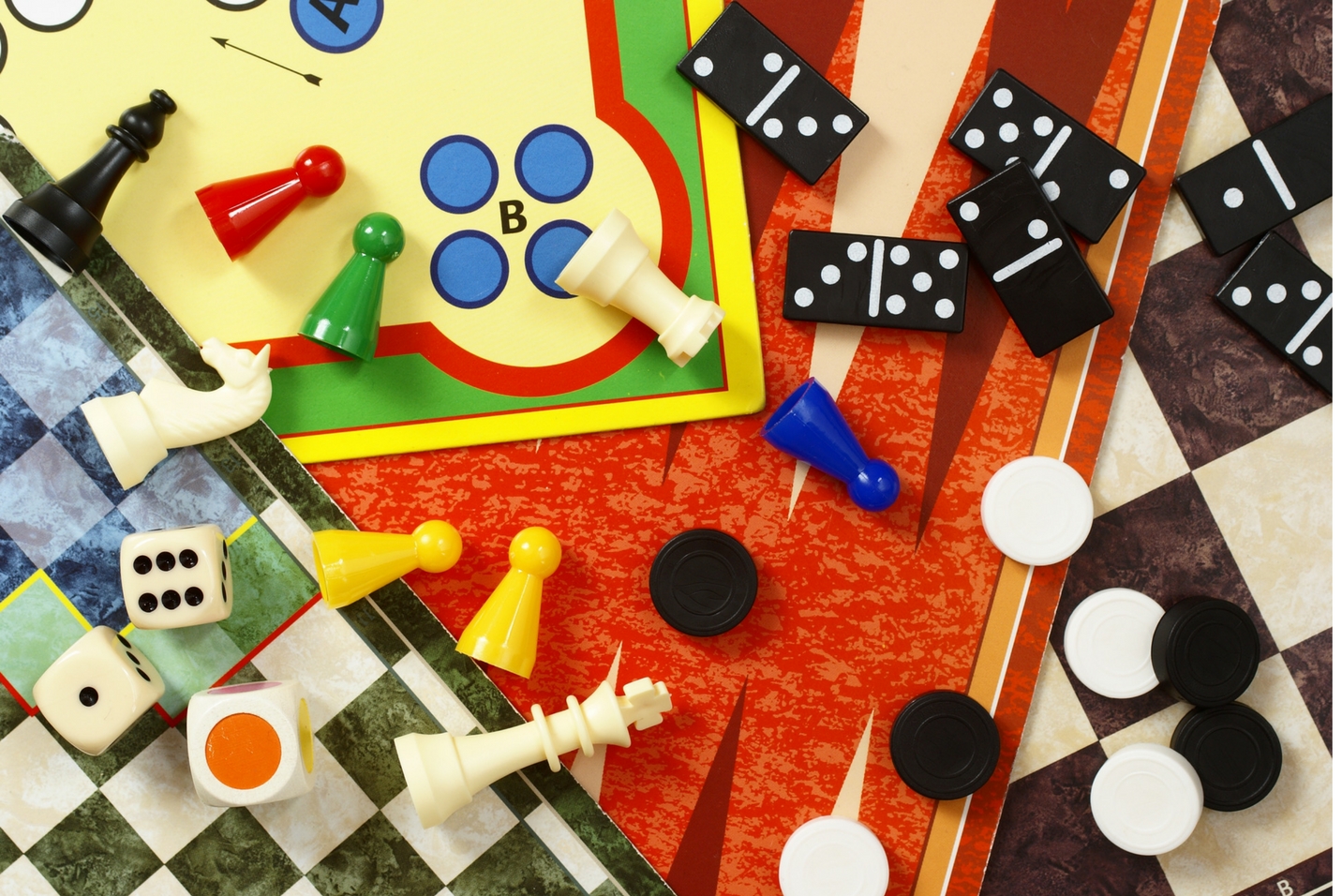 How to play the Ice Cube Game: Split everyone into two even teams. On 'Go', the first player of each picks up an ice cube and tries to melt it as quickly as they can. They can rub it between their hands or their clothes – but what they can't do is put it in their mouths, stamp on it or use any equipment on it (e.g. a lighter).
No one is allowed keep a cube for more than a few seconds, so make sure the cubes are being passed between players. The team that melts the ice cube first wins!
Mini Bottle Vases
Recycle old booze or pop bottles as vases. Use them as a table setting or just as simple decoration. So cool and so easy!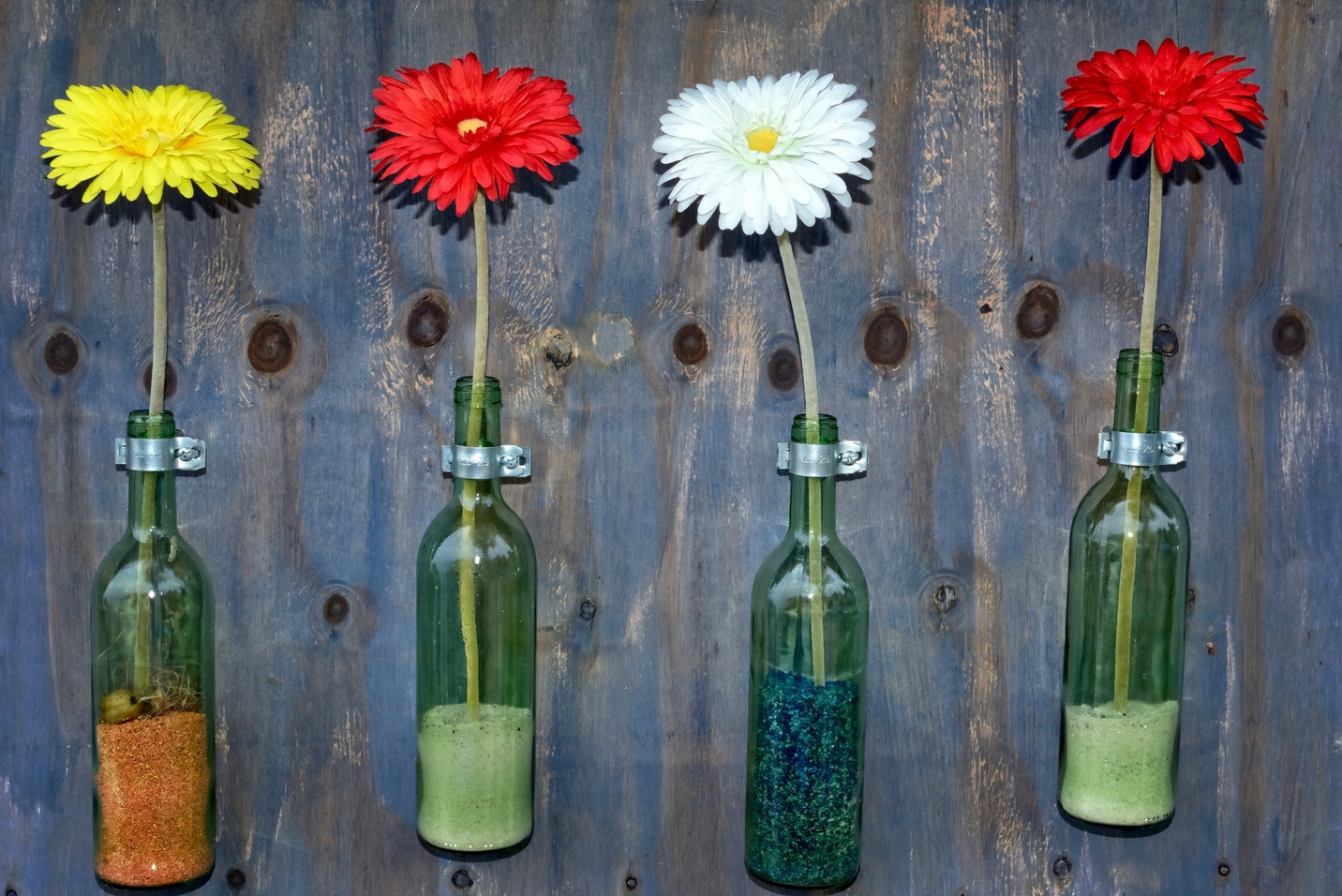 Adult Candy Buffet
Skip the cake and set up a candy buffet instead.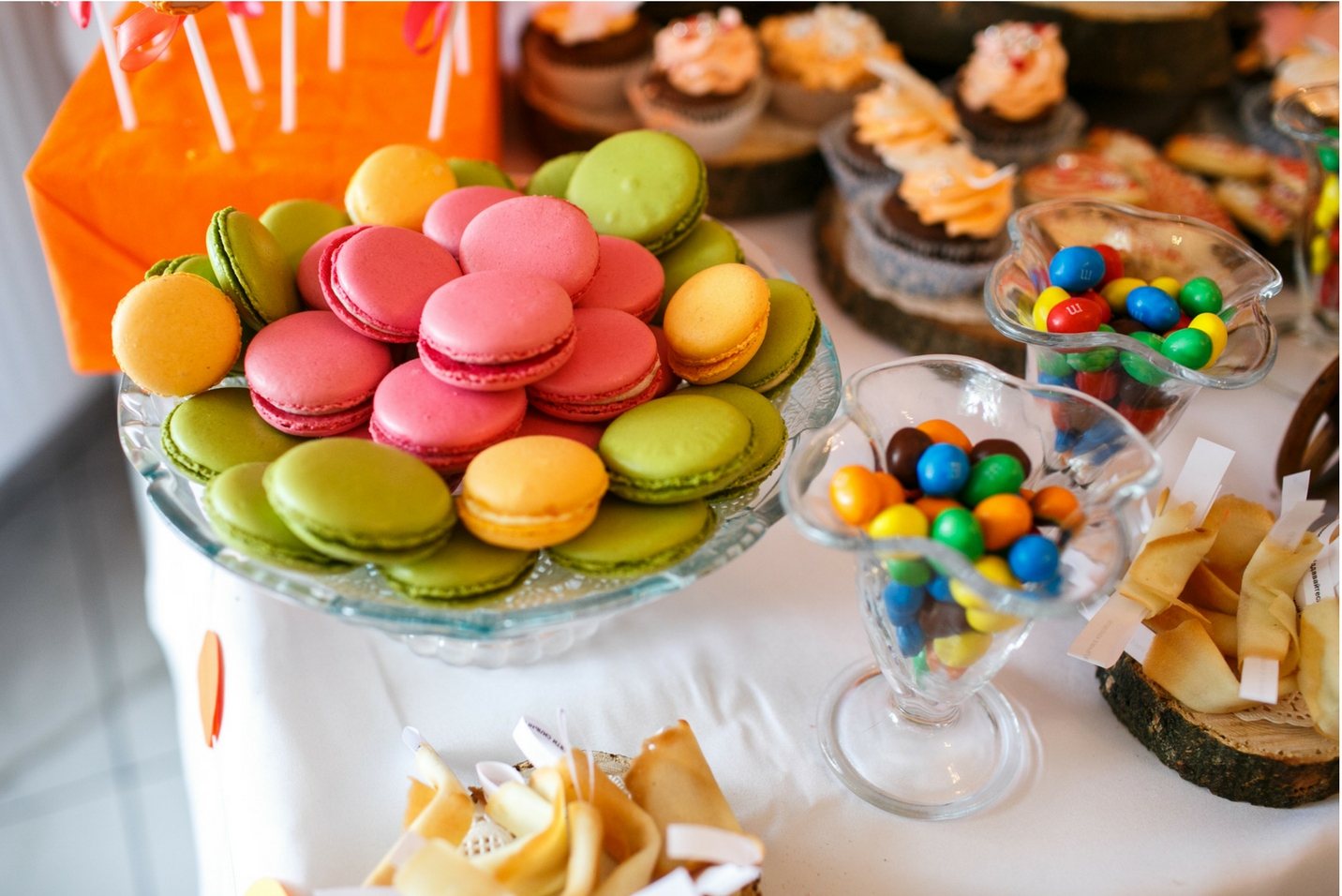 If you're throwing a grown-up birthday party, think about adding candy to the candy buffet that coincides with the decade that the birthday girl/boy was born in. For example, if the guest of honor was born in the 70's, then some popular candy to add to the candy buffet could include: Pop Rocks, Razzles, Necco Wafers, Laffy Taffy, Hot Tamales, Fun Dip, Charms Blow Pops, and SweeTarts. Even adults can love candy, right?
Now that you have some great ideas for your next shindig, here are
8 Ways to Throw an Epic Party
.