The key to a successful party is in the details. And organizing, handling and executing all of those important details can be tricky if you don't have a party planner, an assistant, or someone to help with your every step. So how does the average everyday host throw incredible show stopping parties without a hitch? Thankfully in the world of smart phones, social media and the internet, there are many tools out there to help guide you on your party planning adventure. We had already put together a list of 7 Time Saving Party Planning Apps And Software Reviews for you to use as a helpful resource when brainstorming your next big event. But we didn't think 7 was enough to show you just how many apps there are at your disposal, to assist you in planning the party of the year, so here are 13 [MORE] party planning apps too add to your collection that will ensure you tackle every event with ease.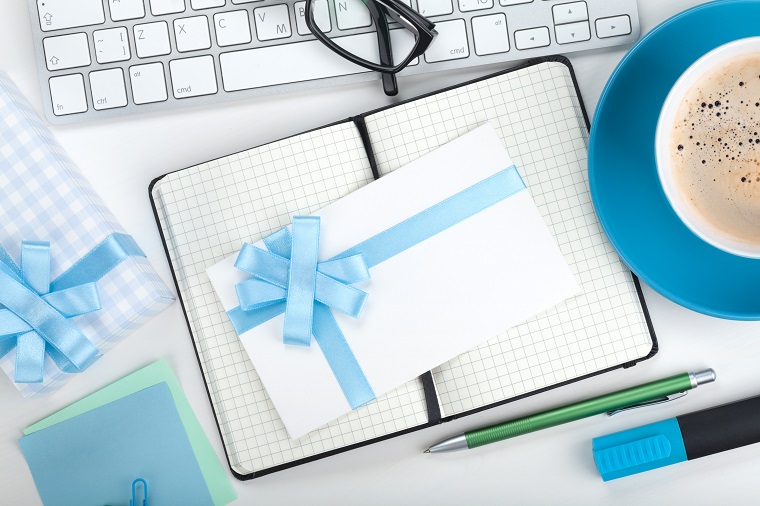 AreYouIn?
www.areyouin.co
An app that has revolutionized the invite list to become the easiest part of your party planning project. AreYouIn? Gives you detailed flexibility with your guest list at the tip of your fingers. In just mere minutes you can set up and invitation, add guests, post a location and create update alerts for new and useful information for your invitees. With it's sleek and simple platform, not only is AreYouIn? extremely user friendly, but simplifies your needs to give you one less thing to stress about.
How to find a professional photographer
Event Assist
www.eventassist.com
If organization is what you are after, Event Assist is the dream party planning software for you. This all-in-one app is like a virtual assistant in your hand. From dress code to parking, or information on gifts and weather; Event Assist will not only keep all of your details organized, but will inform guests of everything they would possibly want to know. Want a space to conveniently share memories and upload photos from the party? Event Assist gives guests the ability to upload their photos and memories right to the app, a convenient way to make the memories from your event everlasting.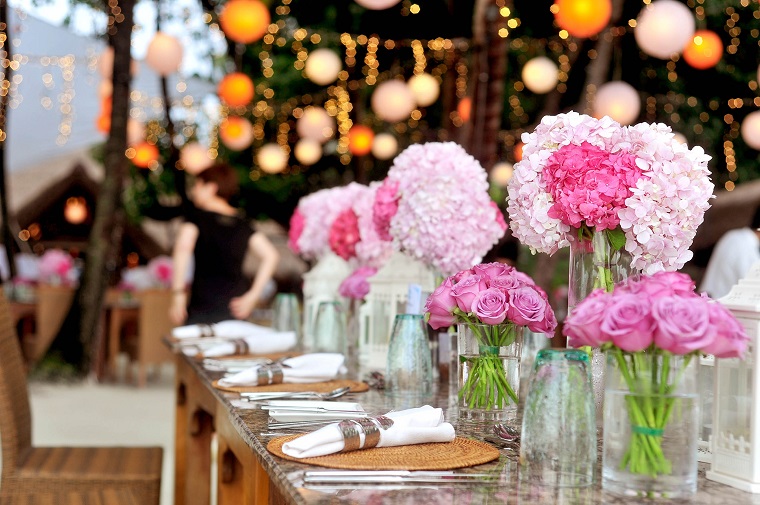 To:Day
www.gettodayapp.co
When you are a to-do list kind of person, you need an app that can be detailed enough to manage all of your tasks while also keeping you organized and productive. When you add an event on To:Day, the app sets up a countdown for the big day, allowing you to plan ahead time to manage and complete all of your tasks. More than just your average to-do list, this app alerts you when you need to get something done, helps set reminders for important details, and it's simple interface allows you to check off tasks with a simple swipe, an organizers dream party planning app.
Looking for a cake decorating pro? Check out these vendors
Doodle
www.doodle.com
Before you can start planning your event, you have to pick a date. That might seem like the easiest step, but with everyone's busy lives, it could be the hardest part of the process. With the doodle app, you can easily suggest some dates and times with people who you invite (who do not need a doodle account) and they can vote on what works best for them, leaving out the frustrating guesswork for you. Doodle will also sync seamlessly with your calendar in both iOS and Android interfaces, an easy to use event planning software.
Pingg
www.pingg.com
Pingg has got your covered on the creative front to any event you are planning, from invitations, to thank you cards, Pingg allows you to create your own or hire a designer to work with you. Manage a gift registry as well as schedule reminders for you to-do list all on this online platform that will keep your creativity flowing and your tasks organized.
Did you miss Memorial Day? Here is why you should care
Top Table Planner
www.toptableplanner.com
If you are working on arranging a large event, like a wedding, or a corporate dinner, seating is going to be a time consuming consideration. Simplify the process and share with other who are working with you on the event with this handy table seating event planning app. You just drag and drop names to create seating charts that are easy to use, alter and share.
Punchbowl – Online Invitations
www.punchbowl.com
Punchbowl is an event planning app for the busy person on the go. They separate themselves from the competition in the party planning software world by offering convenience to their customers. By utilizing push notifications to let users know when guests have rsvp'd they eliminate the need to sit by your computer waiting to hear from a guest. Another great feature you can find on Punchbowl is an amazing variety of choice when it comes to both print and online invitations. The JoinMyParty crew was even amazed by the ability in the party planning app to create an invitation without having to go to a desktop to access the event planning software.
30 quotes and images celebrating mothers
Squadup
www.squadup.com
Are you looking for an event planning software that allows you and your guests an immersive experience? Squadup may be the party planning software for you. A mixture of Facebook and Instagram meets event planning app. Squadup seems perfectly geared towards socially active millennials who want to keep connected even after the party is over. With its ability to send messages via the party planning app, guests can communicate with the hosts, share their locations, and even share photos of the event. Using Squadup could make the JoinMyParty annual picnic a true modern mobile experience.
My Party Planner
www.mypartyplanner.com
My Party Planner is the reliable party planning software. This is your mother's app. It is straightforward in its simplicity. This is an event planning software that works like the internet should work. Straight forward links that take users to local vendors, suppliers and the like. The party planner app is just as simple and straightforward as the website. Keep track of party times, shopping lists, and party themes from your mobile device. However, if you are looking for a party planning software that offers more than basic list making services My Party Planner might not be for you.
Why is Arbor Day a Holiday? Find out now.
PotluckHub- Party Planner
www.potluckhub.com
PotluckHub is a simple and easy to use party planning software. It may even be My Party Planner's younger, more tech savvy cousin. When using the party planner app, you can invite guests right from your contacts, change your guest count, and add all the needed supplies for your party from the app. The event planning software's simple interface reminds us of the very first version of Google+. However, the JoinMyParty crew did find the latest version of the party planning app allowed us to share photos from our events. That was a much needed improvement.
Handy
www.handy.com/app
You know here at JoinMyParty we spend so much time thinking about the best way to help you plan your party by using the latest and best party planning software and party planning apps, it is easy to forget you may also need help with the clean-up. That is where Handy.com comes in. Even though they may not be event planning software, per say…, they offer party planners a quick and painless way to find and hire the people you will most definitely need after your big party. After all, after a successful night with friends and family who wants to do their own clean up? So, we consider Handy an event planning app must have.
The Family Guide to Celebrating Passover
Styckie
styckie.com
How many times have you found yourself asking "If only there was an event planning software that could connect me to all of the services I need?" At JoinMyParty we ask this a lot and Styckie might be the party planning app that solves that problem. With this event planning app, you can select from a variety of professionals in your area who specialize in the areas you need. Looking for flowers, a cake, lighting, or even a clown for that special kid's birthday then Styckie can connect you with someone in your region who can help you out. It is a time saving event planning software that can help cover all the bases.
JoinMyParty
www.joinmyparty.co
What kind of 'best of' party planning software list would this be if we didn't add ourselves? Of course, we are biased, but JoinMyParty belongs on any list for time saving event planning software solutions. We are your All-In-One party planning stop. Talk about time saving, you can get suggestions, a plan for planning your party that is stylish and easy to follow, and a progress tracker all based on the information you give us. JoinMyParty is the custom-made, tech based party planning platform you need. We give you your own personal party planner to help take the stress out of the planning process. JoinMyParty can even connect you with the professionals in your area you need to ensure your party is the perfect success.
Want some more party planning app and software recommends? Here are 7 more.