When faced with the challenge of planning a party or event, you may be wondering what help the digital age can offer. With tools such as apps and software to help with nearly everything you can imagine, there has to be something to help with event planning, right? There is! So, what is the best party planning app? Take a look at these top 7 party planning tools to help make your next party or event easier on you and the best experience for your guests.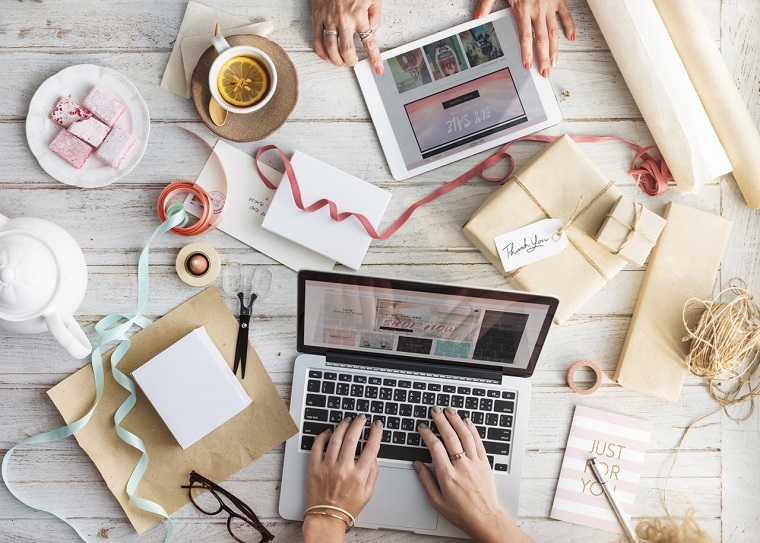 JoinMyParty
Of course we think we have created the ultimate party planning app!
Whether a surprise birthday party, a retirement party, a baby shower, or even a graduation party, JoinMyParty can help. From personalized invitations, managing the guest list and more, this party app makes sure you are on schedule to get everything in order before the party gets underway. With personalized planning tools at your fingertips and 24/7 access to your party planning checklist, you can't go wrong. Especially since it's free.
Along with the suite of planning tools, JoinMyParty offers a marketplace where users can search for and connect with photographers, caterers, musicians and more.
Vendors can also Sign Up for the platform so they can participate and connect with customers in the JoinMyParty marketplace.
PartyMaker
This app makes sure everything is in order as you plan your event, big or small. The digital invitations are customized for your needs and the event pages make sure everyone knows when, where, and who. You can even store images in the cloud privately to help plan your party and make sure the memories last forever.
Tips on how to create the perfect guest list
CheckInEasy
With over 20,000 event planners currently using CheckInEasy, it is easy to see just how popular this party planning software is when planning an event, big or small. It's perfect for corporate mega-events and conventions. Make sure all your guests get checked in quickly without lines forming and use multiple handheld devices, whether Apple or Android, at the same time.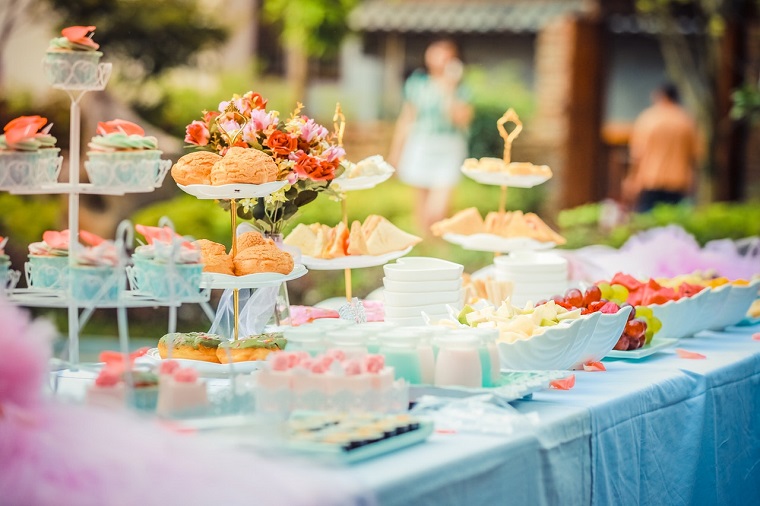 EventBrite
EventBrite isn't just for planning your own party, although it does that very well. You can also see what events your friends are attending in your area so you can meet up with them for all the fun. If you need to purchase tickets for the event, or you need to sell tickets for your own event, you can easily do that right through the app.
Evite
From choosing personalized invitations to giving you the best in party planning ideas, Evite can help you create a memorable day as a party planning app. Whether planning a day for kids, a party at the office, or even a family holiday weekend, this app can help you whether at home at a computer or using a smartphone such as Android or iPhone.
Pro Party Planner
When planning a party, all the details need to come together right as you are ready to open the doors for your guests. When tracking which guests have RSVPed and are bringing a guest themselves, showing you how you are doing in regards to your budget, and allowing you to see how all the logistics of your party planning are coming together.
Check out our post on how to plan a party
Evernote
While Evernote isn't specifically designed for party planning, it is a perfect app to do so. While you are using it to keep track of school notes, meeting minutes at work, and more, you can also set up a folder for all details of your party. When looking for party planning apps, free is always best and Evernote has free options as well as premium in addition to their business plans.
It's important to have helpful tools close at hand when you are planning a party whether that party is large or small and whether your budget is tiny, huge, or somewhere in the middle. Why not try out one of these apps when creating your party plan? Software can make the task much easier and make sure nothing falls through the cracks.
Finding a professional photographer for your event