When your kid is ready to start planning their birthday, and their only wish is to have the most magical and colorful birthday ever, look no further than a unicorn party to exceed expectations for your child's birthday party! A unicorn party can be thrown for any occasion that involves a colorful, sparkling experience. But unicorn party ideas are most often used to celebrate birthdays for children of all ages. If you need some inspirations to help you discover your inner unicorn and find the best DIY unicorn party favors, and unicorn party decorations, look no further. We have a list of some of the most bright and fun unicorn party ideas for you to try out.
Celebrating your child's birthday this month? Here are fun ideas for venues and places to celebrate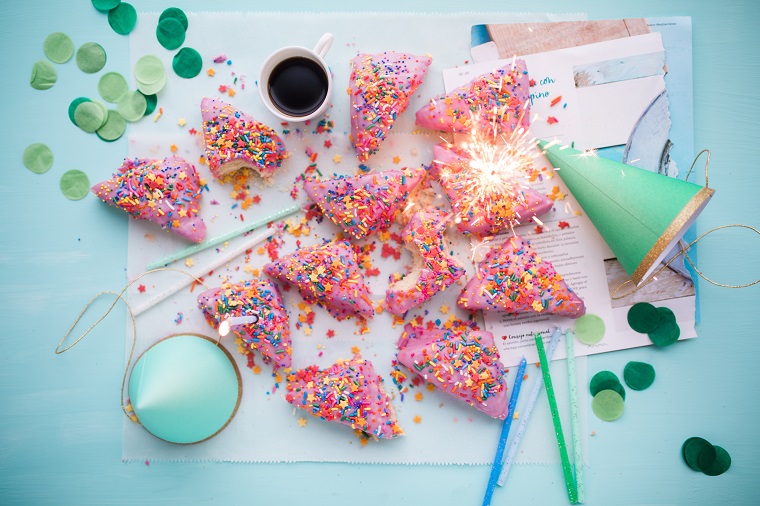 Unicorn Fudge
A delicious treat to add to your unicorn theme, unicorn fudge dessert is sweet and purple and covered in sprinkles and can bring a smile to your guests faces. Make ahead and serve them on your unicorn party plates, or wrap them to go and send them off with your unicorn party bags to give you the ultimate party take away dessert.
Balloon Rainbow
Give your guests the most dazzling welcome with a fun and colorful balloon rainbow. This DIY balloon arch inspired unicorn party decoration is easy to put together and makes a big impact. Hang it above your doorway to give your home a magical feeling, or place it over your food display area to enhance the decor.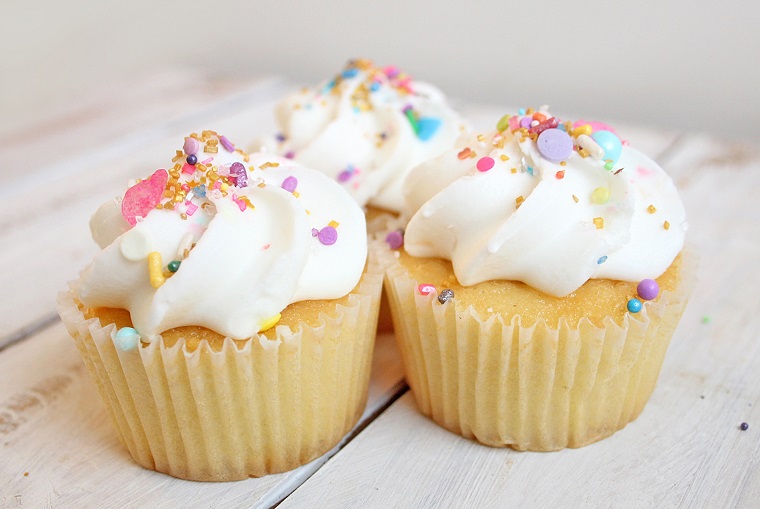 Unicorn Party Bag
The fun and festivities don't have to end when the party is over. If you are the creative kind of person who loves to go the extra mile and craft DIY projects for your next kids birthday, these unicorn party bags are the right project for you. These whimsical bags are a favor in themselves and can hold all of your favorite unicorn party treats. This easy tutorial on unicorn gift bags will give you step-by-step instructions on how to construct these perfect take away gifts.
4th Of July is this week! Celebrate this holiday with these party ideas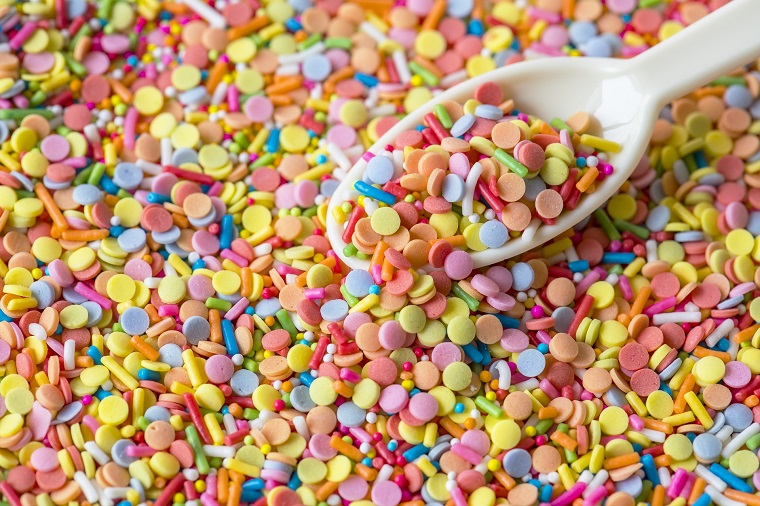 Rainbow Magic Jello
Jello is a classic dessert that is always a kid favorite. Instead of a boring one-color pan of jello that doesn't bring much creativity. Use this recipe to make delicious rainbow magic jello, which uses several different layers of colors to create a wiggly and jiggly treat that will look amazing on any dessert display on unicorn party plates, as well as being a delicious snack for the kids at your unicorn party.
Unicorn Party Punch
It's more than just a yummy drink for the kids to enjoy at the unicorn party, but it is a whimsical and colorful detail that will take your unicorn theme to a whole new level. The best part about the unicorn punch is that it is only three ingredients and will be guaranteed to deliver smiles throughout the whole party with this simple recipe. Be sure to have your camera ready because there will be purple mustaches on all those smiles.
Want to learn how to decorate a cake? Check out these beginners classes you can take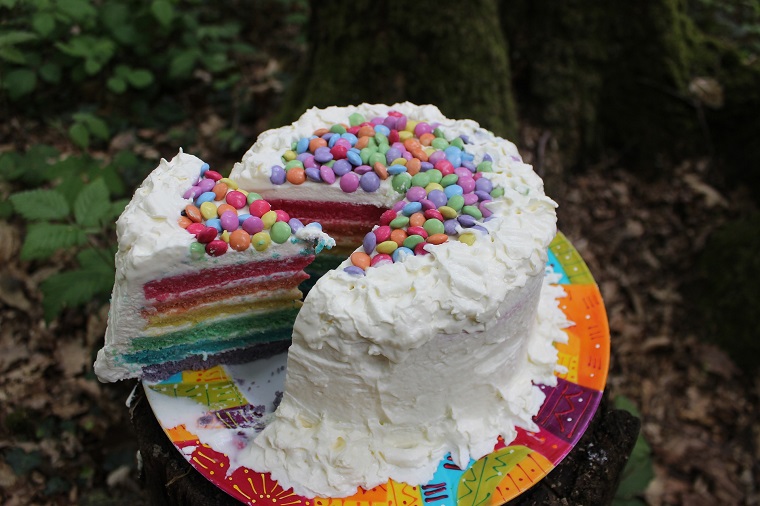 Pin The Horn On The Unicorn
A far as games go, you can alter a classic party game to fit into your unicorn party theme. Using a large and colorful unicorn head print, hang it on the wall, where it doubles as a fun and pretty decoration! Use this tutorial on the best unicorn party game to make these sparkly unicorn horns for the game in which the kids will pin onto the unicorn head. The cutest way to take a simple party game and make it uniquely fun for your party.
DIY Unicorn Headband
When your child gets their unicorn party invitation, the main excitement is going to be how everyone will get to wear unicorn horns. With this being the center focus to the party, it is essential that you provide the best and most creative unicorn horn hats. A DIY unicorn party hat will give this party gift a little extra something special, like this tutorial for the perfect unicorn horn. Your party guests will be transported to a magical place with this adorable DIY unicorn party hats.
Taking cake decorating classes is 1 step to learning how to make a beautiful cake. You will also need these supplies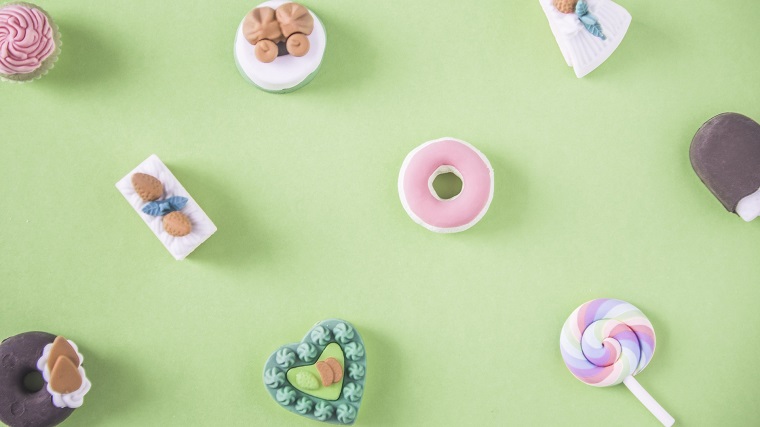 Unicorn Rainbow Pretzel
Pretzels are a great and affordable item to use as a gift bag goodie. By adding some white chocolate and swirls of food coloring to these horn-like pretzels a delicious unicorn party treat you can bring out your inner unicorn and add a touch of fun to your take home unicorn party bags. Place extra into a mason jar to create a sweet centerpiece for your tables and add to your unicorn party decorations.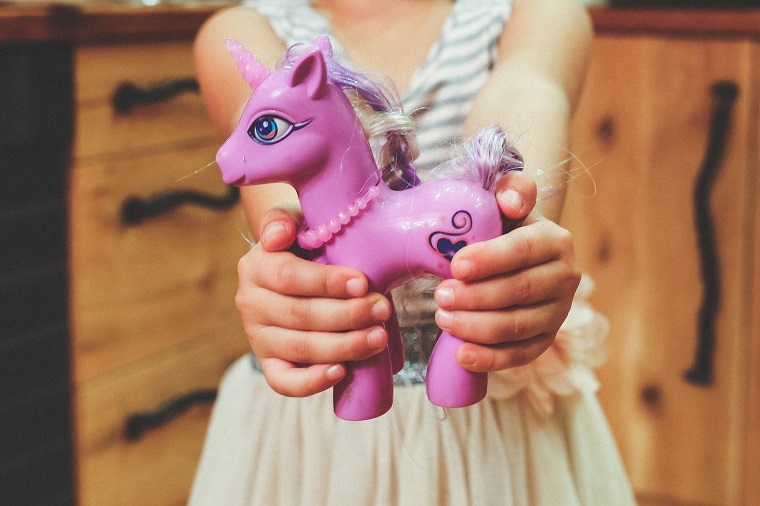 Pull Apart Surprise Unicorn Cake
This cake is just one surprise after another. The most essential thing to a successful unicorn party is in the magical and fun details which often include lots of unicorn games, and hidden surprises. With this unicorn cake, it may look like a normal cake until you realize it is a pull apart cake composed of delicious cupcakes! On top of that surprise, once the kids bite into those cupcakes they will be shocked to find colorful sprinkles pouring out in an amazing excitement. This cake does not have to be bought in a store, with the simple recipe, for a surprise unicorn cake you can create this amazing cake all by yourself.
A unicorn cake has a ton of sugar. We came up with healthy snack alternatives for your party
The best way to throw the most magical and colorful unicorn party is to unleash your inner child. The more the merrier when it comes to decorations, sparkles and colors. Use these unicorn party ideas to help you create the dreamy party that you and your kid, have always wanted. What are unicorns but mythical creatures who are here to brighten up our world. Your kids are going to be delighted by any element of magic and charm when you use some of these games, tips, and decorations.